Cooperations and Initiatives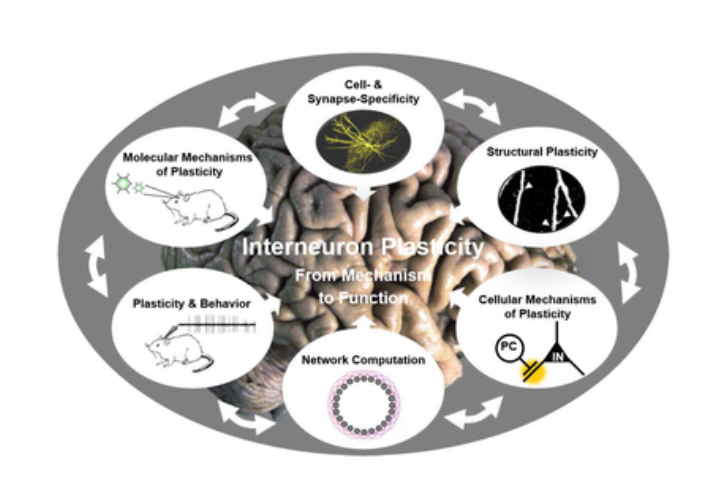 Research on the role of parvalbumin positive interneuron activity and plasticity in the prefrontal cortex for movement control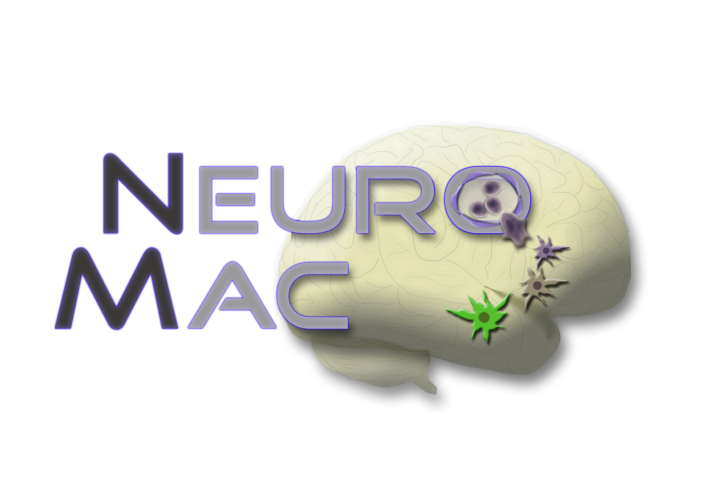 The goal of the NeuroMac initiative is to obtain insights into the diverse functions of myeloid cells in the CNS during development, health and disease.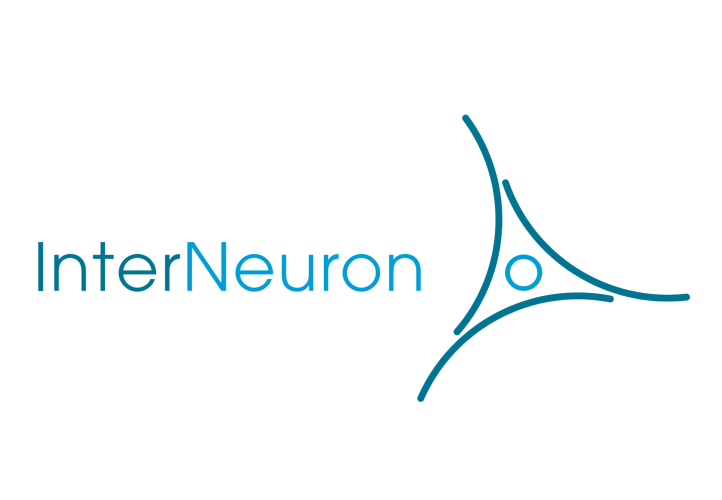 Interneuron aims at facilitating the transfer of know-how and technology, academic knowledge and skills between the academic, the clinical and the private sectors in the field of neuroscience and neurotechnology in the Upper Rhine Valley.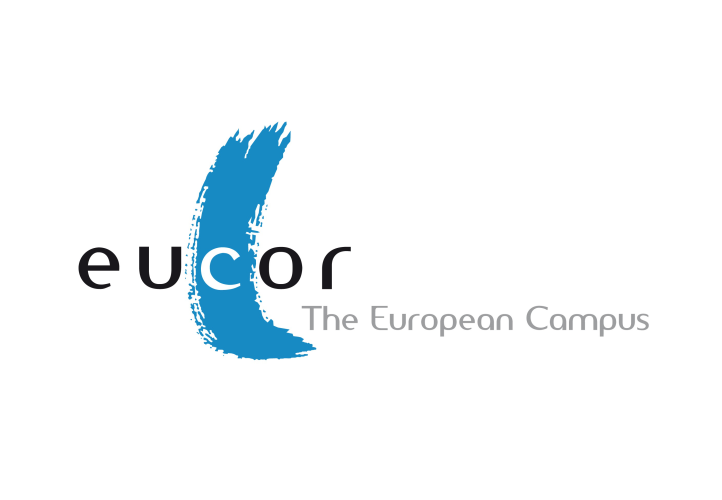 Within the European Campus, the five universities in the Upper Rhine Region aim to take cross-border cooperation in research and teaching to a new level in order to gain a key advantage in the international competition for the best minds and ideas.